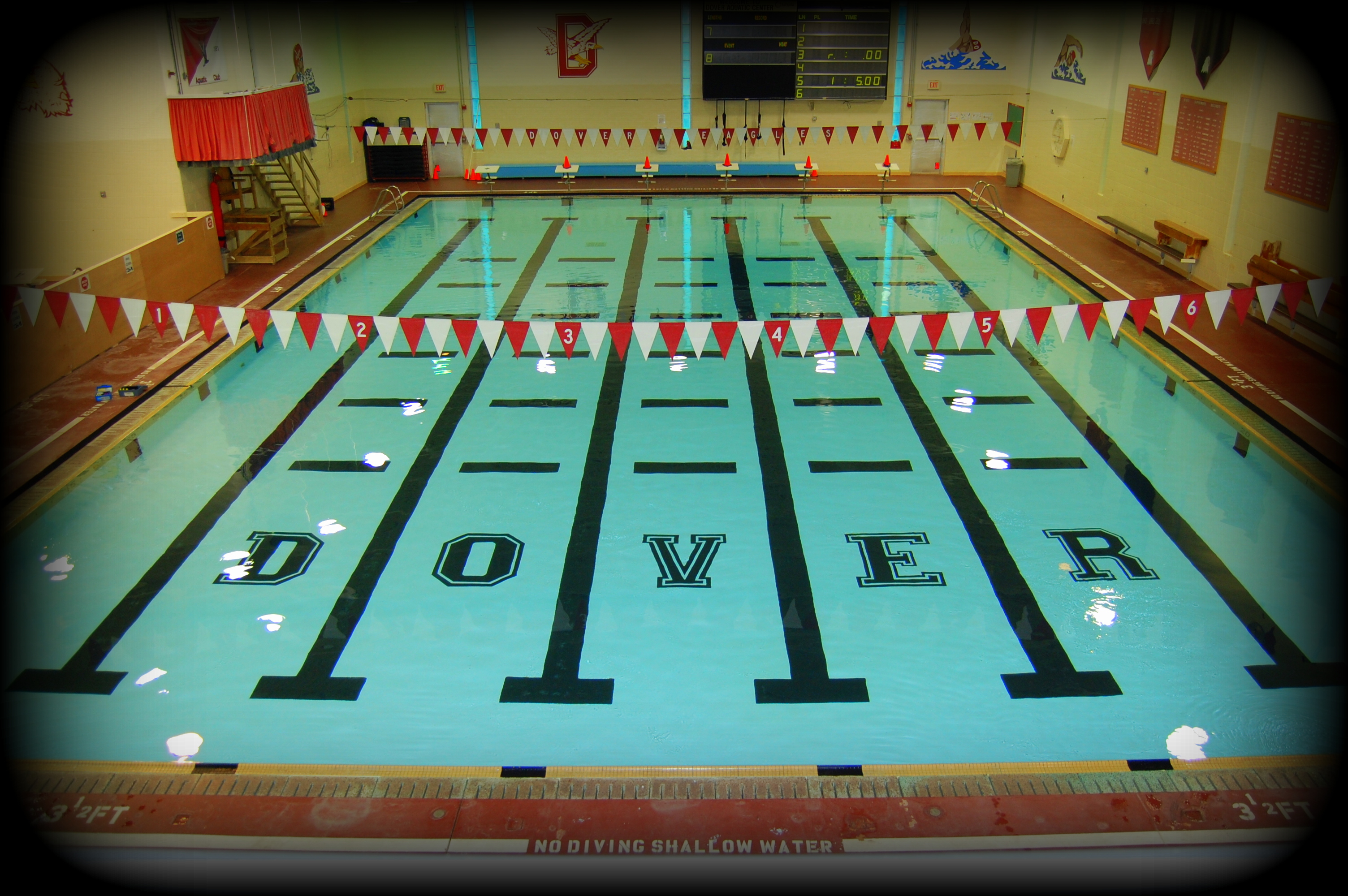 NEWS: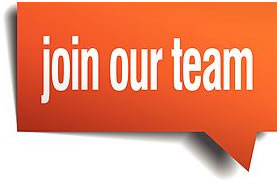 DAAC SWIMMING TEAM!
Try outs will be held on Monday through Thursday, September 19th - 22nd from 6:15 to 7:00 p.m. Click here for more information.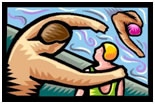 SWIMMING LESSONS
LATE REGISTRATION PROCEDURES:
E-mail registation are now being accepted. Click here for to e-mail.
CASL AAAA Division Results
CASL All-Star Chamnpionships
Sunday, July 24th
Mid Cap Swimming Championships Information
Saturday, July 30th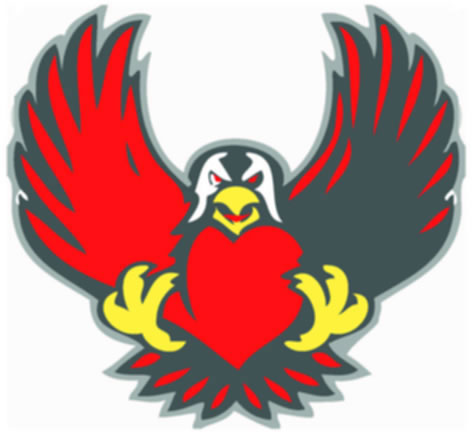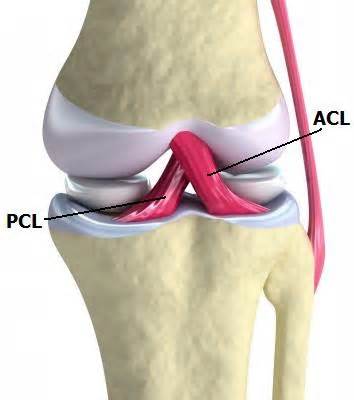 ACL PREVENTION EXERCISES
Mr. David App, DAHS Athletic Trainer has put together a document of ACL prevention exercises that can be done to help prevent ACL injuries. Click here Included is a link to a video with US Women's National Soccer Team star Ali Kreiger performing some of the exercises.
HOUSE "POOL" KEEPING
Dover Swimming Families & Patrons: Please be sure to LOCK your valuables when visiting the Dover Aquatic Center. This includes your vehicle as well as your personal belongings in the locker room.
Lady Eagles: Please enter and exit the pool for practice across the pool balcony and through the locker rooms, not the pool lobby doors.
Parents: Please enjoy practice from the balcony area. If you need to come onto the pool deck, please remove your outside shoes first so that we can protect our swimmers "little bare feet" from outside dirt and debris.
THANK YOU FOR YOUR SUPPORT!
DAAC Monthly Meetings:
All meetings are held on the first Tuesday of each month @ 5:45 PM in the Dover Intermediate School Library. All DAAC members welcome.